STAYING HEALTHY, in shape DURING THE CORONAVIRUS & self-ISOLATION
Even though gyms are closed, and we are all upholding social distancing, you can bring the gym into your home with great Live- personal training programs via Skype. Despite the social distancing, uncertainty, and challenges surrounding the pandemic, -
WE'RE HERE TO HELP!
Personalized progressive personal training and meal plan created by certified fitness coach and nutritionist.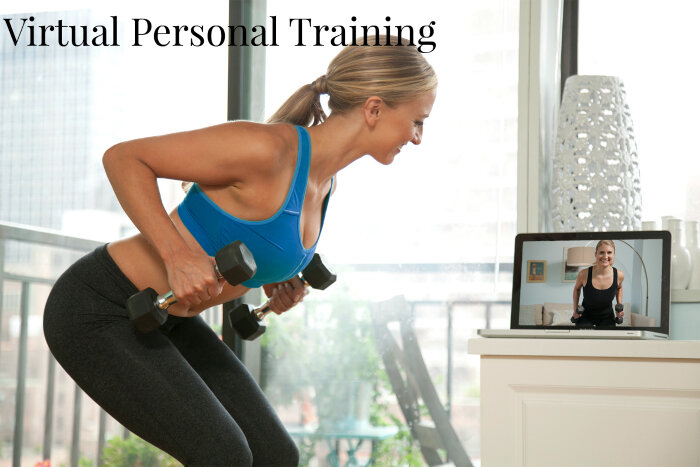 Physiques Fitness by Elvira introduces Live-Virtual All- Inclusive Personal Training! Customized Personal Training can now come to you on your laptop, desktop, or mobile device, wherever you may be for virtual fitness training.
Yes, a certified Personal Trainer in your home, office, or hotel via Skype, Face-time.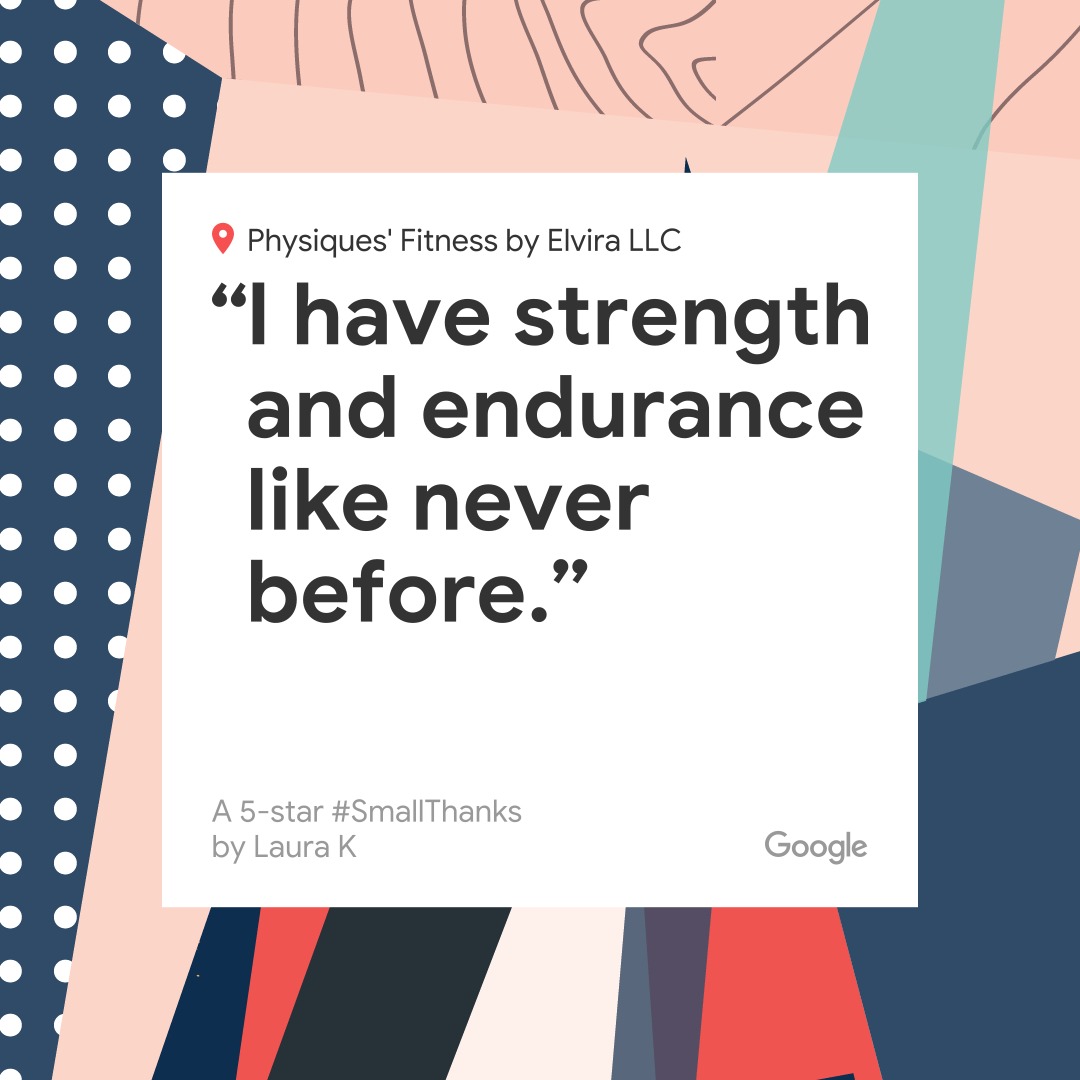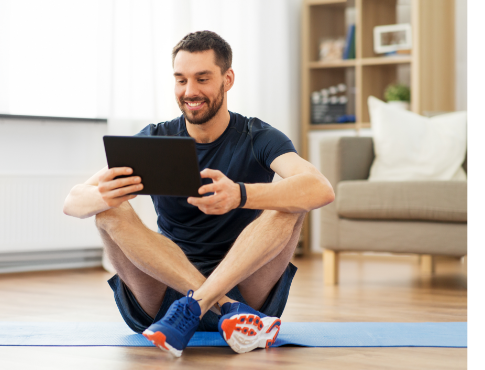 *Get Personalized progressive workouts and meal plans created by certified fitness coach and nutritionist. These plans are specifically tailored for you and your goals. You will have a progress plan every time you workout.
-Body weight Exercises to Substitute Weights Workouts at Home With Minimal ( or non!) Equipment.
-These fitness workouts help you avoid injuries and get you to your goals faster.
-You will get in the best shape of your life with exercises, nutrition and wellness coaching.
-Send your metabolism into overdrive! You will have each workout that focuses on burning calories, elevate your metabolism and increase lean muscle mass.
-This sessions mixes HIIT/aerobic and strength training exercises to give your entire body a great workout.
-Improve your strength, flexibility and range of motion.
-Increase energy and endurance.
*Get Personal Nutritional coaching and meal planning help weekly. We will work with you to find a healthy, sustainable Nutrition plan that fits in your lifestyle and preferences.
-Healthy Eating at Home.
*Get Techniques to Help Reduce Anxiety, manage stress and prevent illness.
*Get answers to any your questions.
© Copyright Physiques Fitness by Elvira