CUSTOM PERSONAL TRAINING AND NUTRITION
A comprehensive personal training service which goes above and beyond to get you in the best shape of your life and feeling great, whether you're a complete beginner, or have hit a plateau.​

REACH YOUR FITNESS GOALS &
MASTER YOUR OWN
BODY-WEIGHT AND HEALTH
Get amaz
ing results in less time!
​A truly custom personal training and nutrition plan which focus on you, your goals, lifestyle, available time and ability.
Take the first step to your healthiest self!
FOR OVER 23 YEARS PHYSIQUES FITNESS BY ELVIRA HAS AIDED CLIENTS WITH THOUSANDS OF POUNDS OF WEIGHT LOSS!
ONE-ON-ONE PERSONAL TRAINING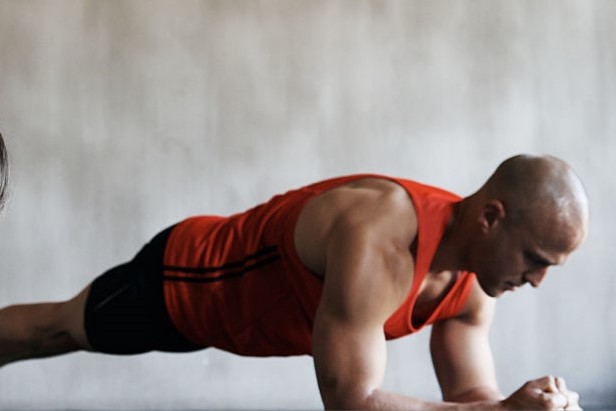 ...PRIVATE TRAINING PROGRAMS AS UNIQUE AS YOU ARE...
These programs are scientifically proven and completely customized for each client's specific needs, goals & and physicality and incorporate cutting-edge properexercises and nutrition.
It's the fastest and safest way to get seriously awesome results.

Every client is individually assessed and every workout is uniquely tailored to each individual.

Feature includes detailed diet plan
30, 45 AND 60 MINUTE SESSIONS ARE AVAILABLE TO MEET YOUR NEEDS
ACCELERATED BODY FAT LOSS/ FAT BURNER PLUS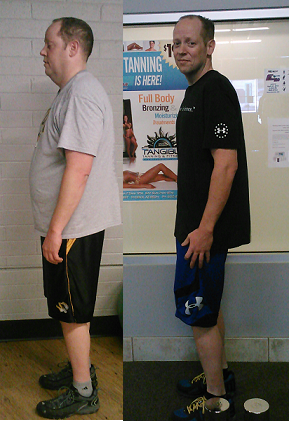 GET AMAZING RESULTS IN LESS TIME!
Torch any unwanted fat right off your body with this Accelerated Body Fat loss burning workout routine.
This fast-moving personal training program is designed to be intense and works the entire body, focusing on major muscle groups to fire up your metabolism, burn fat and maximize calorie expenditure.
You'll benefit from an increased post-workout "after burn," enabling your body to continue to burn calories at a higher rate for as much as 24 hours after exercise.
Unlike other programs, you will see amazing changes in only eight weeks or sooner.

You will be thinner, vibrant, healthier, and look terrific.

Feature includes detailed diet plan, exercise routine and cardio

schedule.
AGELESS FITNESS OVER 50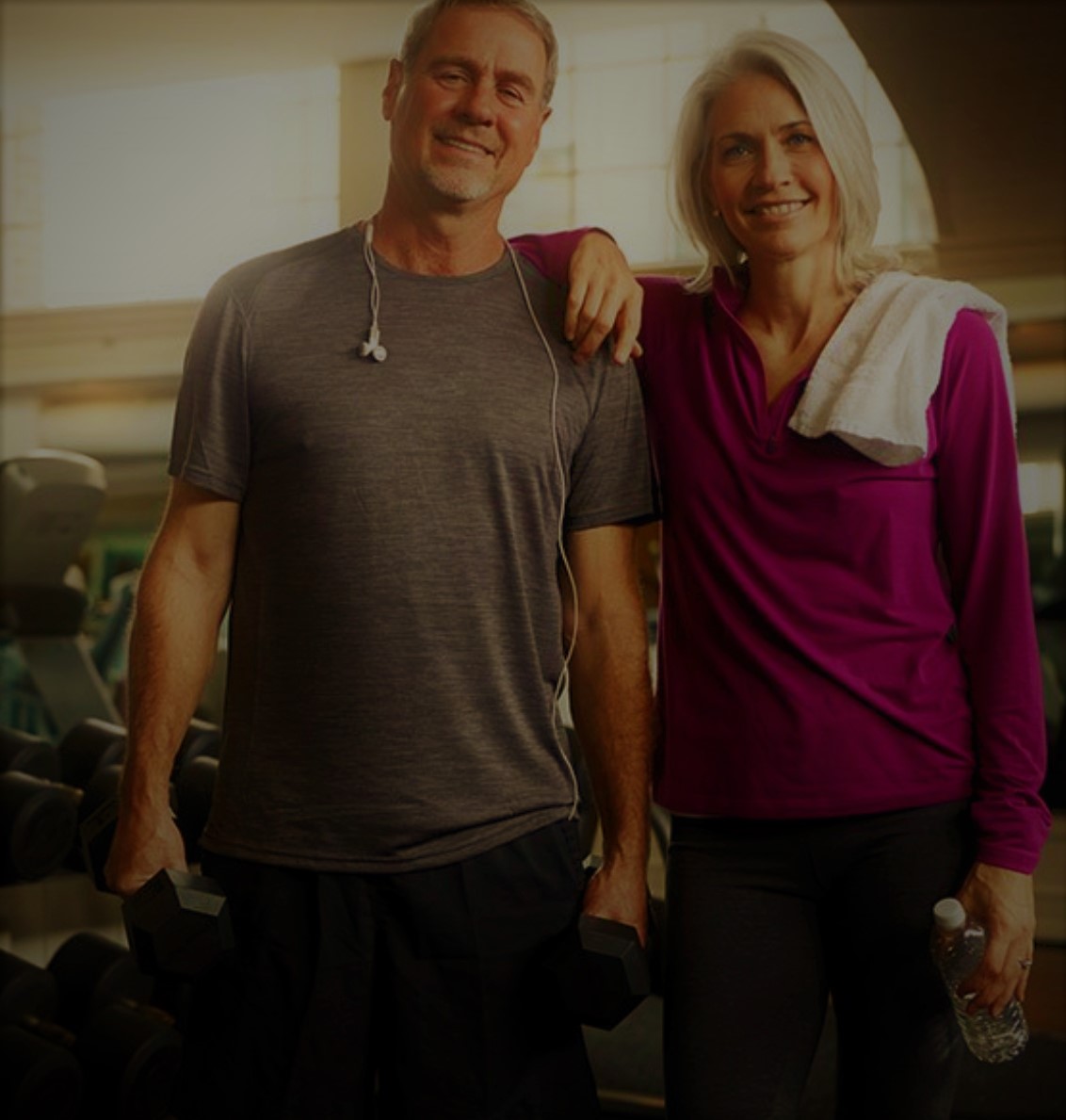 WHEN IT COMES TO EXERCISE AND FITNESS OVER 50, WHERE DO YOU START?
How do you find the fitness training program you'll stick to?
This personal training program tailored to Your Unique body and individual goals.
Specifically designed to promote better health, to help your body build and maintain muscles,

kick start your metabolism and burn major body fat, boost your energy levels,

increase mobility, balance & function and improve your quality of life.

Most workouts focus on full-body, functionally based strength training, but also include pre- and post-stretching and core stability work.
This personal training plan

incorporates the right nutrition and training strategies for weight loss, strength and health.

This private setting allows to focus each workout on your specific goals and needs.
Physiques Fitness by Elvira will guide and help you make changes and choices that improve your overall HEALTH and quality of YOUR life.
RECOVERY FITNESS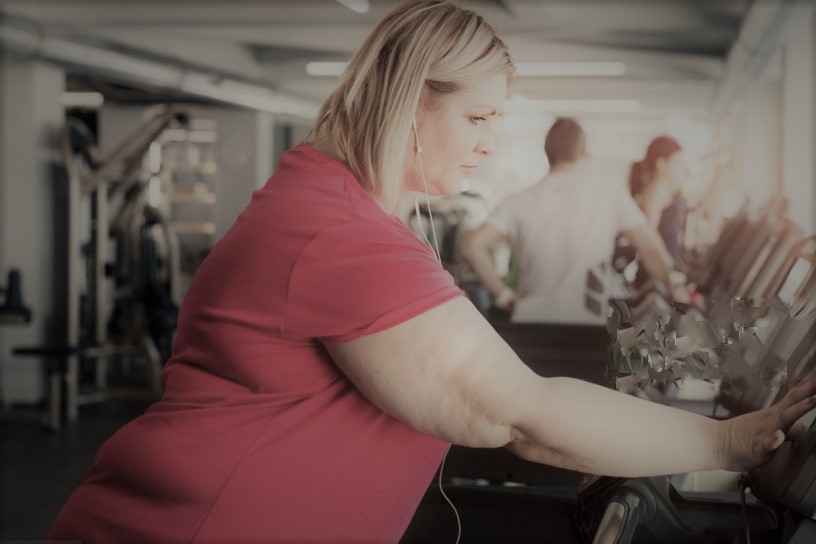 DO YOU WANT TO SHED WEIGHT, GET HEALTHIER, BOOST YOUR ENERGY LEVELS AND MAKE BETTER LIFESTYLE CHOICES?
Becoming and staying physically fit is vital for use to live a long and happy life.
This personal training program is specifically designed to work with your ability and is specifically for those who are overweight and have done little to no exercise or those who have had a condition that kept them from exercise for an extended period of time.
Jumping straight into a high-intensity exercise routine can be intimidating for some people, especially if they suffer from medical conditions that might make exercise slightly more complicated.

Having high blood pressure or lower back pain could cause you to question whether you could start a fitness program without worsening your pre-existing conditions.

Our certified fitness professional and nutrition specialist will work closely with you to help create long-lasting, healthier habits to live by.
This Personal Training plan tailored to Your unique body, condition and individual goals.
YOUR HEALTH TOMORROW HINGES ON THE DECISION AND ACTIONS YOU MAKE TODAY!
CUSTOM NUTRITION STRATEGY
EAT SMART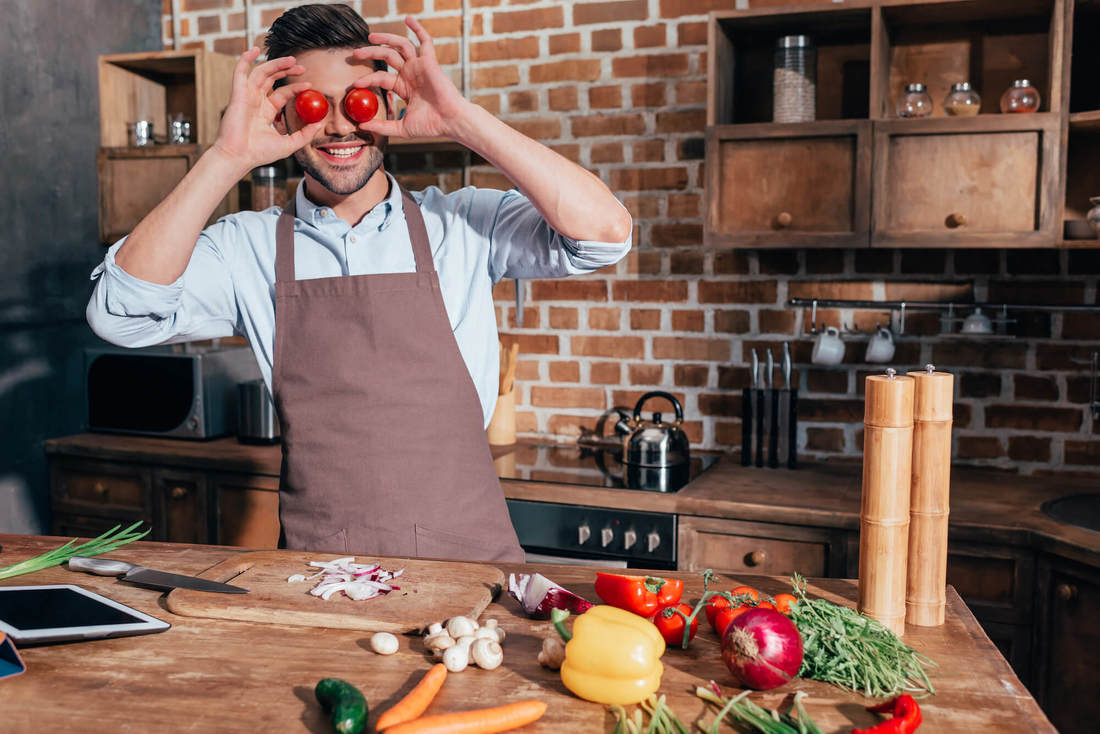 YOUR NUTRITION PLAN IS THE KEY TO LONG-TERM WEIGHT LOSS SUCCESS.
A nutrition plan that fits into your life (no crazy diets that NEVER work). No more struggle to stick to a diet!
Let's face it: you are what you eat. Nutrition is the key component of all your fitness and lifestyle endeavors.
A specialized nutrition performance-based program from Physiques Fitness by Elvira is aimed on the theory of recognition and formation of your habits.
We can help you find your diet errors and get you on the path to maximum health and nutrition.

Whatever your current level of health and however you currently eat, we can provide guidance. When you put the right things into your body, it will perform the way you want it to.

Our nutrition solutions are designed to focus on the importance of that. With the help of a certified Nutrition Specialist, you will learn how to pick the best healthy foods to fuel your workouts, get through long days at work, and enjoy everything else in life. A proper diet will increase energy, sense of well-being and focus while simultaneously scorching fat and packing on muscles.

Will turn you into a fat-burning machine, starting with a diet you can maintain for life and meal plan designed to produce an optimal metabolic burn using your very own macronutrient.
Whether you want to gain muscle, lose fator improve your overall health, knowing how much and what to eat is the key ingredient to reaching your goals.
Physiques Fitness by Elvira will help you look and feel better, train better, and fill the gaps in your nutrition habits. We pay close attention to your wants and needs.
YOU WILL BE ABLE TO KEEP YOUR METABOLISM RUNNING ON HIGH FOR EXTREME FAT LOSS.
PARTNER PERSONAL TRAINING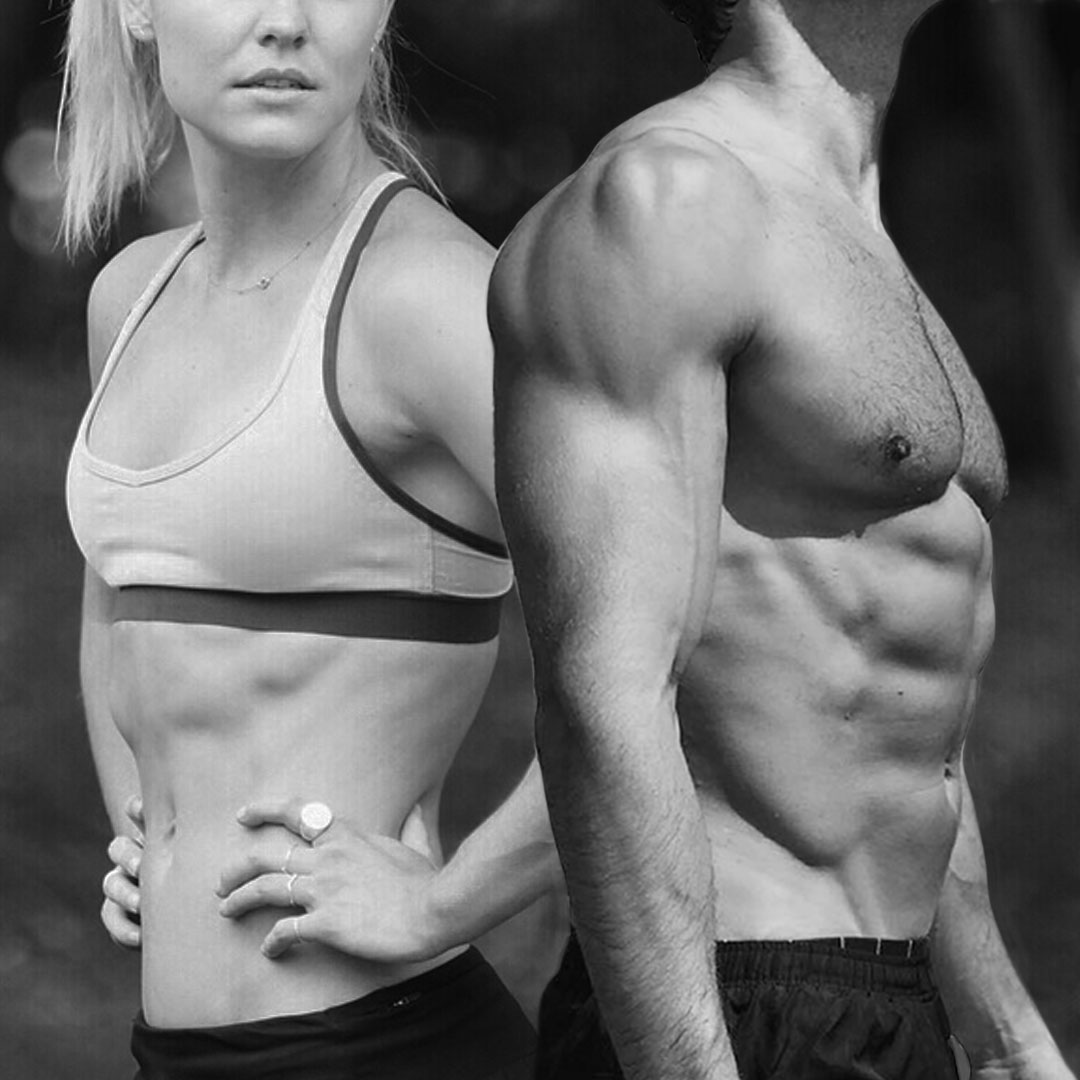 THIS TRAINING PLAN IS IDEAL FOR YOU IF YOU WORK HARDER AND FEEL MORE MOTIVATED AS PART OF A GROUP

.
This personal training program helps you reach your goals and is for ALL levels of fitness and abilities.
It allows you to keep your workout routine & exercises with an intensity that works for you and

you can challenge yourself in a new way.

Workout program will be specific to you and your partner's goals.
Here are the benefits of partner personal training:
Workout with a "buddy" and get the same personalized fitness training program design as in a one on one personal training session, at a significant price discount.

Training with a friend who has similar goals will not only help to hold you accountable, it will add excitement and motivation to your workout.
BODY TRANSFORMATION PROGRAM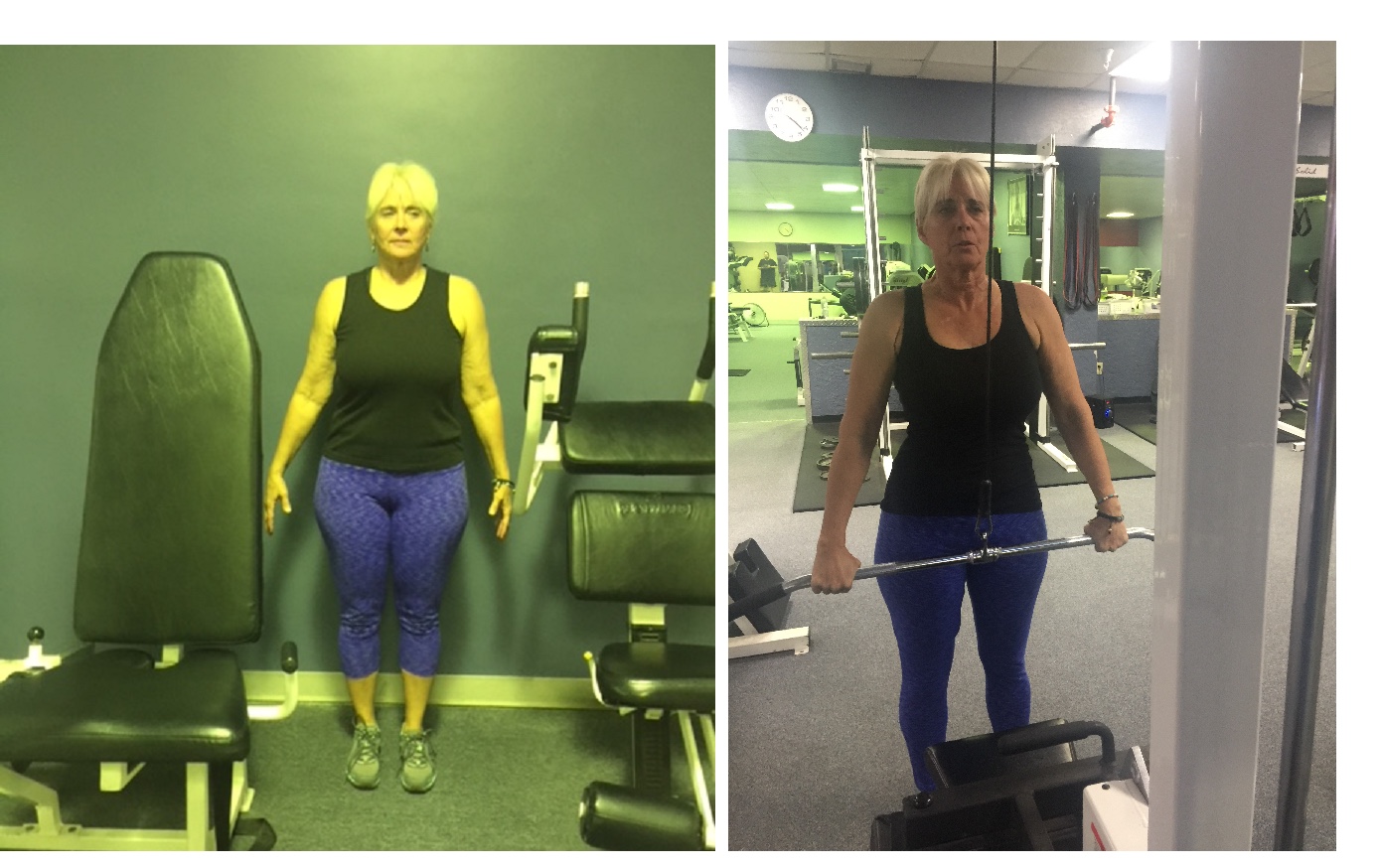 THIS personal trainingPROGRAM IS DESIGNED TO HELP YOU SHRED FAT & GET IN SHAPE IN ONLY 6-8-12 WEEKS.
Unique personal training program that significantly changes body composition through proper customized diet and exercise strategies.
This customized personal training program produces amazing results with average weight loss of 20-35-45 pounds per client in just 6-8-12 weeks.
The utilization of customized diet fights off hunger and unlocks fat to be burn as energy.
You want to not only look better, but have the fitness level and strength to match your new body.
THE GOAL IS SIMPLE: LOSE FAT, MAINTAIN MUSCLE MASS, GET IN SHAPE AND TRANSFORM YOUR PHYSIQUE AS MUCH AS POSSIBLE ASAP.
SCULPT & TONE. CUSTOM MEN'S FITNESS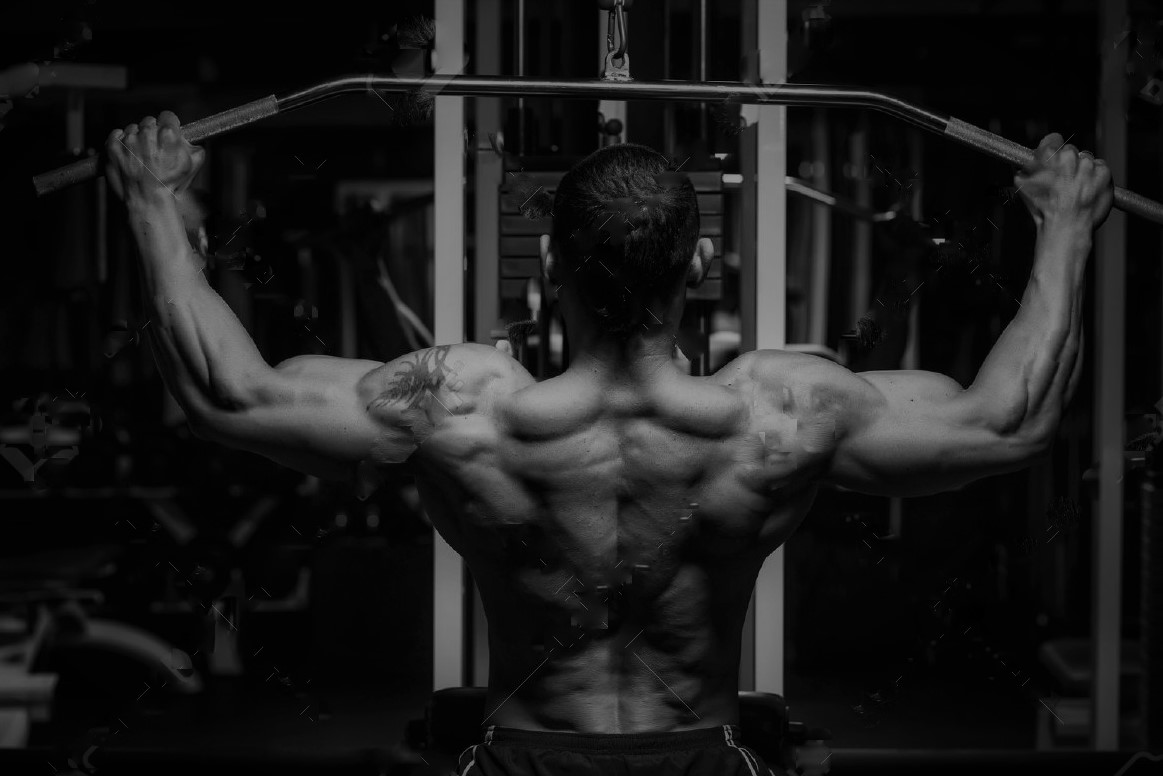 As men reach their mid 30's, a natural decline in testosterone (1-2% per year), muscle mass, and mobility begins to occur at a recognizable rate. Body fat is accumulated at a rate of 1 to 2 pounds per year and your physical performance declines.
This personal training program is designed to:
give men a chance to regain that lost step and drop those unwanted pounds that are so hard to lose;

enhance and preserve muscle and bone mass while losing weight.
SCULPT

& TONE. CUSTOM WOMEN'S FITNESS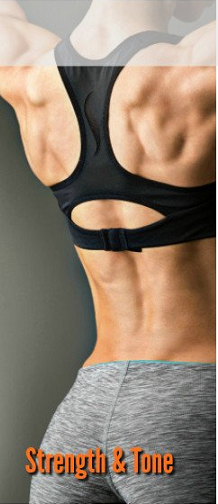 Many women fear lifting weights and usually end up spending their valuable gym time doing endless amounts of "cardio" in an effort to lose unwanted pounds. Unfortunately, the majority of their efforts produce very little in the way of results.
This personal training program is designed to:
build lean muscle, burn body fat and get you the results that hours on the treadmill couldn't produce;

give women the direction they need to reap the benefits of strength training, while dispelling the myth that lifting weights will make women bulky and overly muscular.
These workout plans incorporate the right nutrition and training strategies for weight loss, strength and health.

Most workouts focus on compound movements to increase definition while toning your body and slimming your waist.

An additional focus on the core targets abdominal for a lean and fit appearance.
These workouts are for anyone who's looking to tax their muscles and tone them up, and most of all be challenged.b
SENIOR

FITNESS
MAKE YOUR LATER YEARS SOME OF YOUR BEST YEARS!
You need to choose a fitness program that is within your physical abilities.
This proven and well researched personal training program is individualized for each person and keeps seniors moving.
Regular exercise can help older adults stay independent and prevent many health problems that come with age

.

This is a highly adaptable exercise program offering levels that are challenging enough for active older adults and levels that are safe enough for the unfit or near frail.
Custom exercise training plan includes:
stretching,

flexibility,

balance, core

low-impact aerobics,

strength training.
Lifting weights is one of your best defenses against the loss of your independence and mobility as you age.
Whether it is to improve health, lose fat, guarantee independence later in life, feel better about the person in the mirror.
4828 N 16TH STREET, PHOENIX AZ 85016 (INSIDE FIIT CENTER)